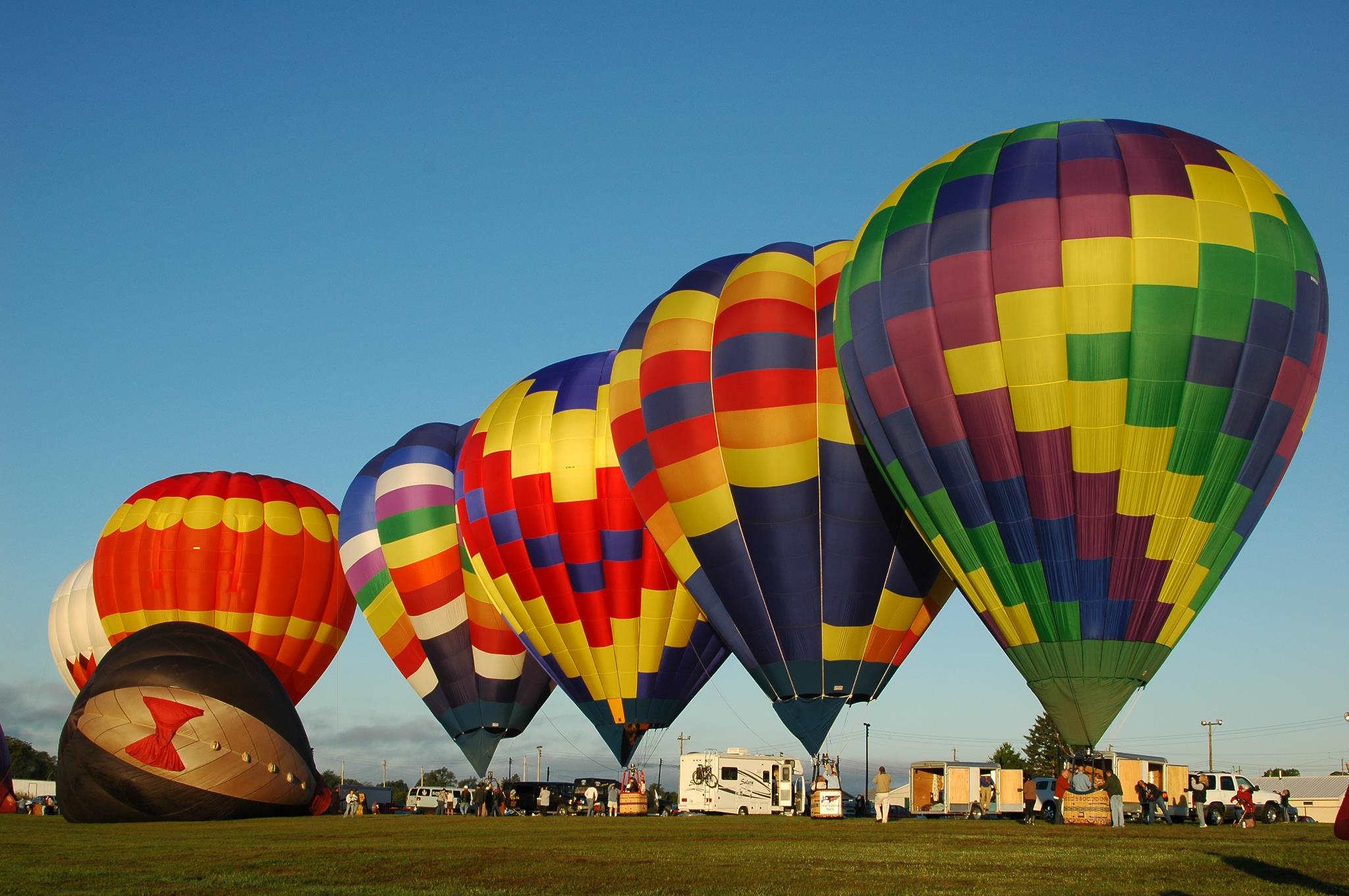 Camping and Lodging
PRE-TICKET SALES PERIOD has ended. You can still purchase tickets at the event. Thank you!
The Lycoming County Fairgrounds does have an area for campers with water and electricity hook-ups. We are happy to make that area available to those who would like to bring campers to the event. Restrooms and showers are in close proximity. No dump station is available. Camping fees will be $35.00/night and available both Friday and Saturday nights.
Please note, because of insurance restrictions, the NO PETS rule will be enforced!!! If you have a pet on the fairgrounds, you will be asked to leave and your fee will NOT be refunded. We also love animals, but must abide by the rules for the safety of all. No exceptions!!! If you would like to come to the event and do not wish to leave your pet behind for an extended period, please note there are pet friendly campgrounds nearby and we encourage you to use the link for the Visitor's Bureau to find something that will be accommodating.
Also, please note that even though you will be camping on the grounds of the event, we require you to purchase event tickets for each person. They can be purchased at a discounted presale price when you reserve your camping space.
During the hours the event gates are open, we cannot allow vehicles to move around the venue. Again, this is for the safety of everyone. We require you to stay parked until the event closes. If there is an emergency and you must to leave, we will escort you out.