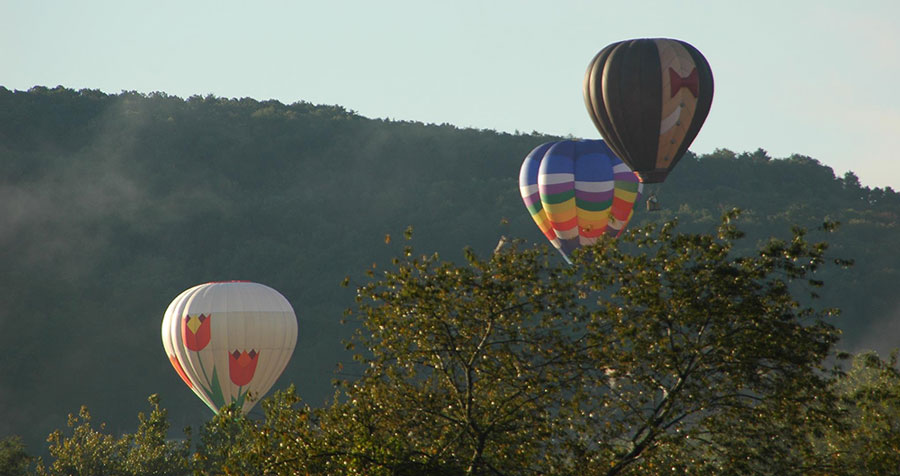 Support the Event
The primary reason for any sponsorship investment is communicating to the public that your business made the event possible. With this in mind we have made commitments with local and regional media to promote and advertise this unique event.
The Williamsport Sun Gazette are generous with stories and articles leading up to the event informing the public of the dates, times and scheduled events. We have committed to run ads in these publications before and during the event to further inform the public.
We have contracted with Backyard Broadcasting to be the radio group sponsor of the event. Ads and promotion will air on WILQ, WZXR, WCXR, WBZD, WRVH and WWPA. This sponsorship includes over $10,000 in 4 weeks of promotion prior to the event. As a sponsor you will also be included in all paid print advertising and all four weeks of radio advertising and live broadcasts along with recognition on our website and in numerous ways at the event.
Each year attendees receive a free souvenir program as they enter our gates. This is a beautiful, full-color program featuring photos, schedule of events, vendor lists and general event info and the program is usually donated by a sponsor. You will receive ad space based on your contribution in the program. The program is FREE to all and passed out at the entrance gate.
Please understand that without your help this event cannot take place. With this in mind we have designed three packages to promote your business and entertain your clients and employees. The 2022 sponsorship guide will be available to download as soon as possible. Contact a Rotary representative or contact Sandy Spencer at 570-279-6192 or balloonfestsponsor@gmail.com with any questions you may have.
Souvenir Program Advertising
Advertising in our souvenir program is a great way to gain exposure for your business. These beautiful programs are handed out to all Balloonfest attendees FREE! There are advertising opportunities to fit all budgets! Email Sandy Spencer at balloonfestadvertising@gmail.com if you have any questions.
Balloon Sponsor
Balloon sponsorship is also a great way to gain exposure for your business. Your logo will be featured on a banner attached to the basket of your sponsored balloon as well as in our souvenir programs which are handed out to all Balloonfest attendees FREE! Email Sandy Spencer at balloonfestsponsor@gmail.com if you have any questions. We are also now adding the business logo to the "Meet the Pilots" page on the website which is a live link to the business.